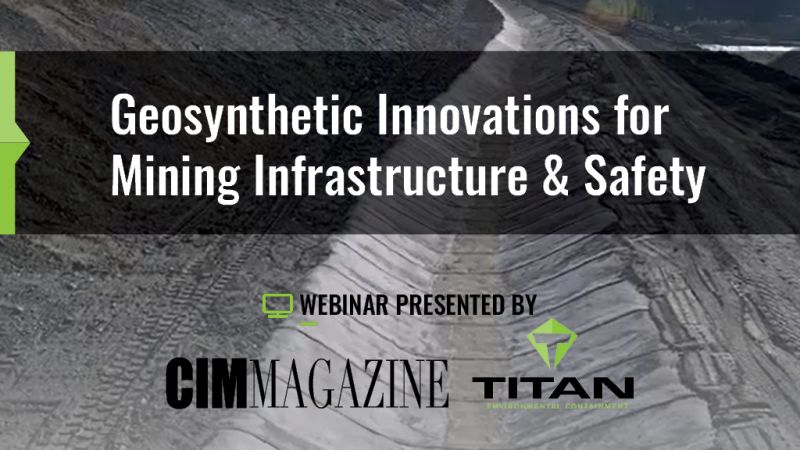 What we discussed:
Overview of 3 key products

Concrete on a roll (Concrete Canvas

®)

Steel mesh alternative (MXR/Mine-Shield Grid™)

Load bearing grid (BXC/Swamp Grid

™)

Concrete Canvas® mining applications and how it's eco-friendly and easier to install compared to ready-mix cement.

Mine-Shield Grid™ mining applications and benefits on how much safer and cost-effective it is compared to the steel mesh alternative.

Swamp Grid

™ mining applications and functions and how it r

educes granular base course thickness up to 40% = construction cost savings.
This webinar recording is only available on request. Click here to request the recording.
---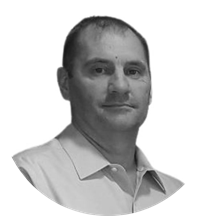 Ron Drewry
Concrete Canvas Product Specialist
Ron is Titan's in-house specialist for the Concrete Canvas® - Concrete on a roll product line. He has spent the last decade developing extensive technical knowledge of this material and providing ground-breaking, cost-efficient solutions for projects in the mining industry, and other sectors in Canada. Prior to joining Titan, Ron worked for Nuna Innovations and Finning International. An engaging speaker, he is passionate about 'Concrete on a Roll' innovation and thrives on putting his knowledge and understanding of the product's properties, performance, and vast applications to consult on erosion control and drainage challenges in the mining sector.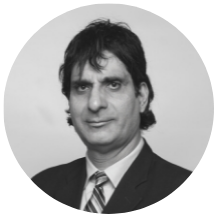 Sam Bhat, M.Eng., Tech Mgt. MIGS
Chief Technical Officer (CTO), Geosynthetics
Sam holds a Masters of Engineering from IIT Delhi, India's prestigious Institute of Technology, with a specialized background in interdisciplinary engineering and geosynthetics management. He has served the global geosynthetics market for the past 25 years having worked with some of the world's leading geogrid organizations in the U.K., U.S.A. and Canada. As Titan's CTO Sam is responsible for developing new geosynthetic product tech­nologies and oversee design and manufacturing Titan's geogrid lines. He is involved in interdisciplinary academic engineering R & D collaborations with Queen's University and McGill University; offering value-added geosynthetic solutions to help address a variety of complex civil, environ­mental and geotechnical engineering problems. His work, particularly with geogrid product development and testing, has been instrumental in advancing the geosynthetics industry. Sam has lectured at presti­gious universities and also presented numerous technical papers at geosynthetics conferences around the world.
---
About Titan
We are a North American leader in the supply, installation, and fabrication of high-quality geosynthetics and specialty civil engineering construction products that help manage the environment and prolong the life of critical infrastructure. We offer a range of innovative, low-impact, and cost-effective solutions designed to protect soil, water, and air, and reduce carbon footprint. Our products are used in civil, environmental, and geotechnical projects in a variety of sectors, including Civil Infrastructure, Water and Wastewater Management, Mining, Oil and Gas, Hydroelectric, Agriculture, and Sports & Recreation. We pride ourselves on three principles of Trust, Quality & Value, putting client relationships, superior products, and value at the forefront of what we do.